Looking for that great photo opportunity. Here are 3 great places to do that.
1. The bell tower at Iglesia La Merced (La Merced Church). Great for catching sunsets and great view of the cathedral at the central park, and the lake.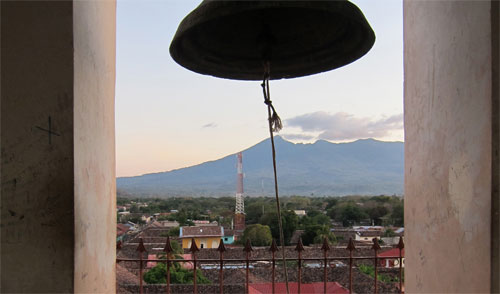 2. Parque Central. Sitting at the park is great just to get an idea of what living in Granada is all about, but it also has some great photo opportunities of the Cathedral, the plaza, food and countless other sights.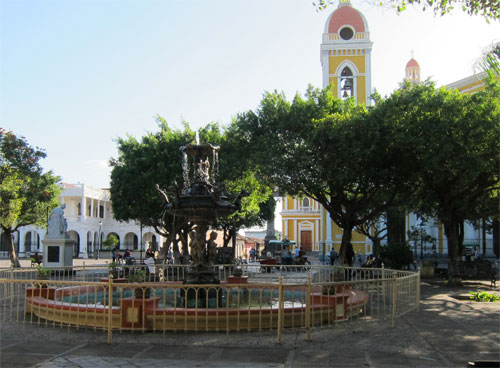 3. The Isletas. Vivid colors, wildlife, birds, great sunsets, beautiful homes and a lot more.