Address: Calle La Calzada, one block east of the park on the second floor of Cafe DecArte
Phone: +505 2552 7954, USA: 1-760-494-7331
Visit the Website >
Granada Property Services is Granada's largest property management company and has the best selection of Luxury Vacation Rentals. Whether you want a cozy apartment or a fabulous colonial home, we have it all. Our office staff is bi-lingual, professional and service oriented. Don't settle for anything less, call GPS!
Here is just a small sampling of what we have to offer: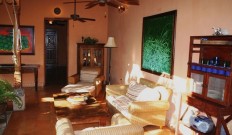 Casa Alta
You are in the lap of luxury with this 3 bedroom home with pool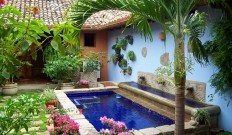 Casa Antigua
This 3 bedroom with pool is in a best of locations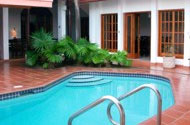 Casa Lily
Casa Lily is a beautiful colonial home located approximately six blocks from the center of town. The home is large and comfortable with a touch of elegance throughout.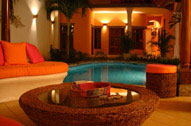 Casa Agua Luna
Casa Agua Luna is like no other house in Granada. This beautiful new home has so many unusual and fun touches, we don't know where to begin!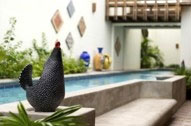 Casa Yalula
Casa Yalula is not only located in a great area but it is a very unique and beautiful home.